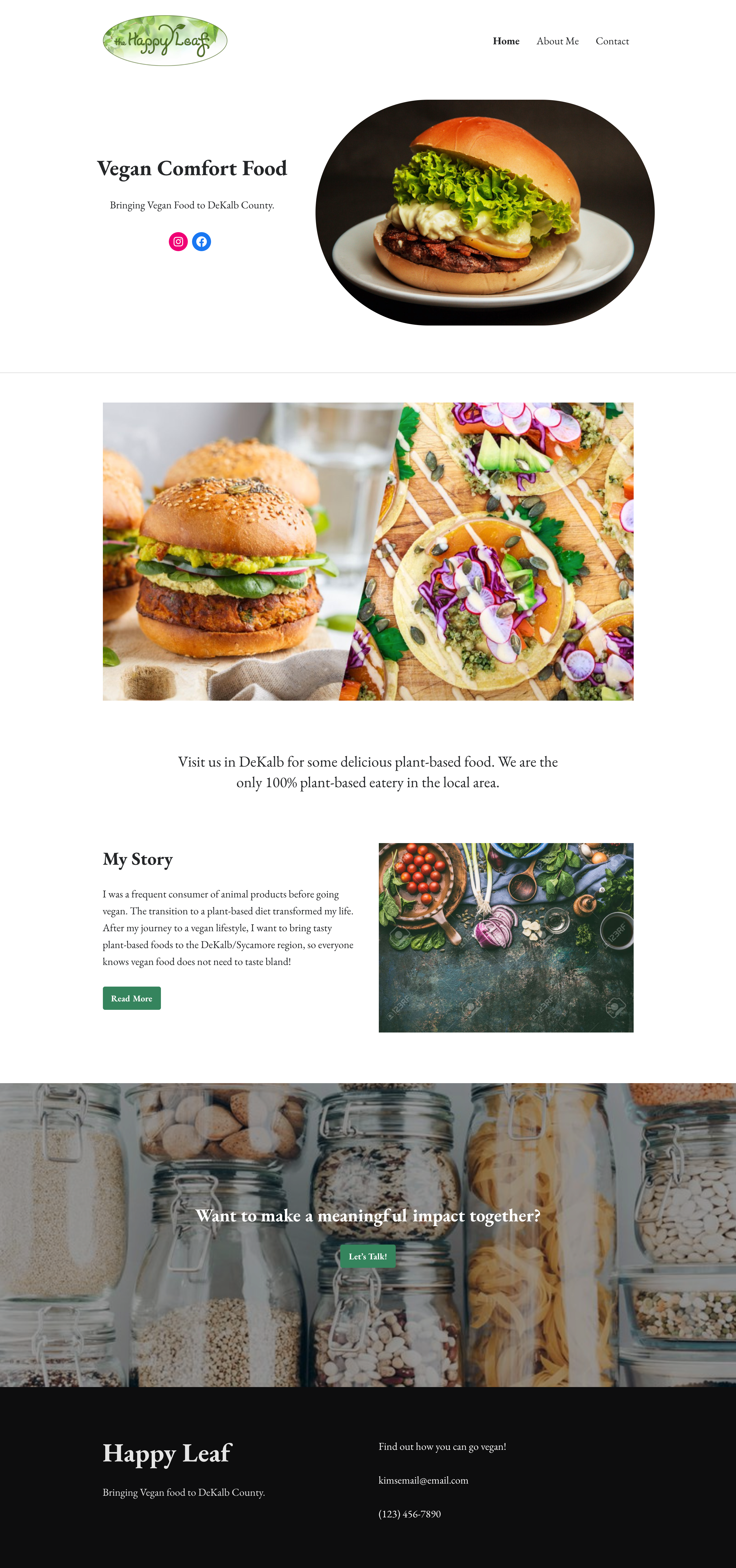 40TUDE teamed up with HappyLeaf to develop social media content and update their logo. Our goal was to create a visual online presence for HappyLeaf before they open a plant-based restaurant. We researched the types of content that get a lot of visibility on Instagram and Facebook, without being too cookie-cutter, to create a social media content calendar for HappyLeaf to follow.
We created a website for HappyLeaf using WordPress that can be used for blogging and increased online presence. HappyLeaf came to us with a logo, but they were not content with it because there was no background. We redesigned their logo on Adobe Illustrator to HappyLeaf's background specifications.
Old Logo

Updated Logo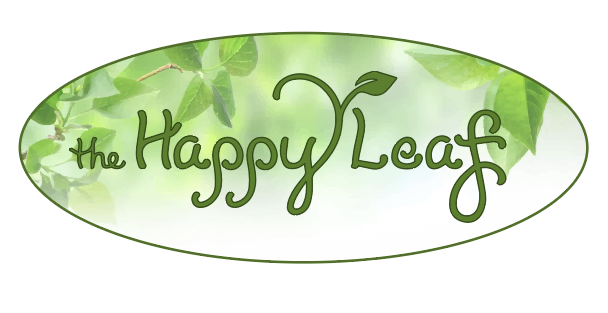 We will continue working with HappyLeaf in the future by creating a system that allows customers to order meals on the website that we built on WordPress. 40TUDE will also utilize SnipCart to determine the most bought menu items for HappyLeaf and create a seamless ordering experience for the customer. We created a site for HappyLeaf to use right now for contact purposes.